AdOne establishment – A joint venture of FPT AdTrue and OneSoft Studio
Sep 09, 2021
AdOne Joint Stock Company was officially established on August 25, 2021 – as a joint venture of two companies: FPT AdTrue Joint Stock Company – A leading enterprise in the field of mobile programmatic advertising, who has grown the reputation in mobile game monetizing solutions for game studios worldwide, and OneSoft Joint Stock Company – one among Top 3 Game Studio in Southeast Asia with so many evergreen game titles and notable game publishing service.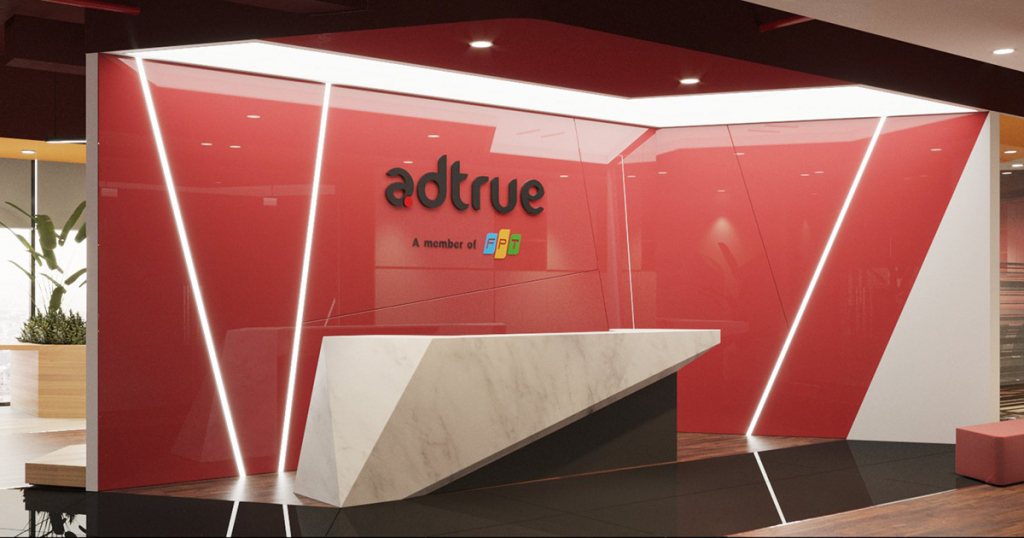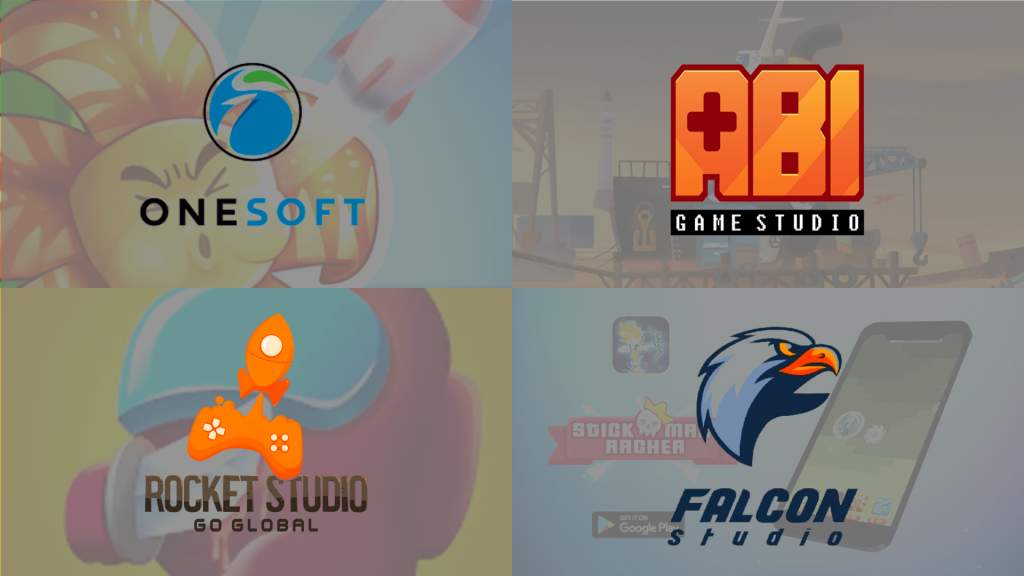 Source: FPT AdTrue, OneSoft
With the support from FPT Corporation, FPT AdTrue and OneSoft Studio aim to leave Vietnam's mark on the map of the Game Industry in the world, with the orientation to become the first multinational company in Vietnam and in Southeast Asia, pioneering in the field of providing total solutions for the gaming industry.
AdOne supports customers to build and explore the potential of their ideas and products by designing consultancy, data analysis, and marketing activities, thereby giving solutions to build business models and maximize their profits.

In 2020, despite the effect of the Covid 19 pandemic, the Mobile Game industry still achieved amazingly strong growth. According to the SensorTower report, users worldwide have spent a total of $79.5 billion on mobile apps. In which, they have paid 47.6 billion USD on the App Store and 31.9 billion USD on Google Play, achieving a growth of 26% over the same time in 2019.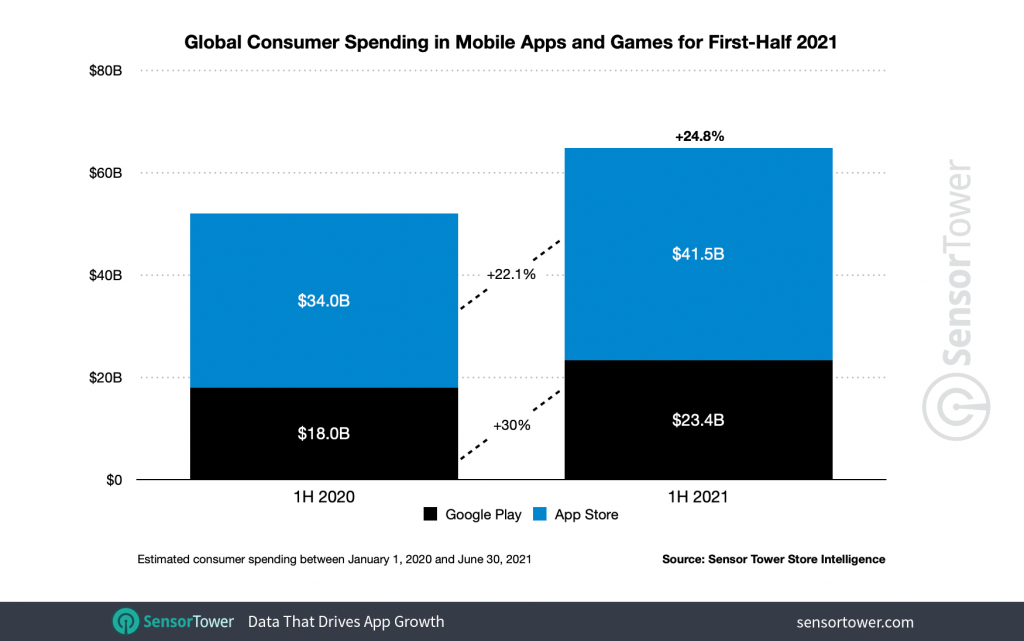 Source: SensorTower, 2020
Maintaining second place only behind China in the Asia Pacific region, the Southeast Asia Mobile Game industry (with Vietnam as the market leader) is being considered as an impressive growth market by experts.
'Based on the skills and experience of AdTrue and OneSoft, I believe that AdOne will become a pioneer enterprise in the field of Gaming/ Mobile Application Publishing, not only in Vietnam but also reaching out to the world in the coming years.' said Mr. Miro Nguyen Huu Hung Cuong, the COO of AdOne.
AdOne sets out a mission to support and further promote the talents of programming, designing and creating mobile applications and games in Vietnam and Southeast Asia to reach the world through innovative solutions, services and activities in the community.