WHAT ARE THE MECHANICS OF HYPERCASUAL?
Apr 27, 2023
There are a number of different types of hyper-casual games whose user interface (UI) is typically bright and minimalistic. Let's take a look at how they work.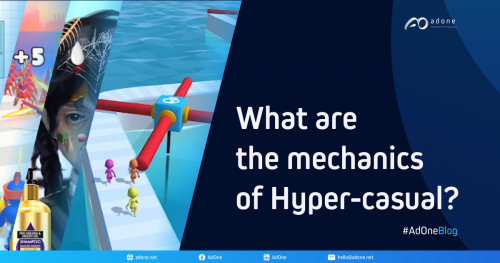 Puzzle mechanic
In the simplest games, the player performs an action or a sequence of actions to solve a puzzle, for example by aiming or swiping. In hyper-casual games, the puzzles are easy and the player should be able to solve them in a minute or less.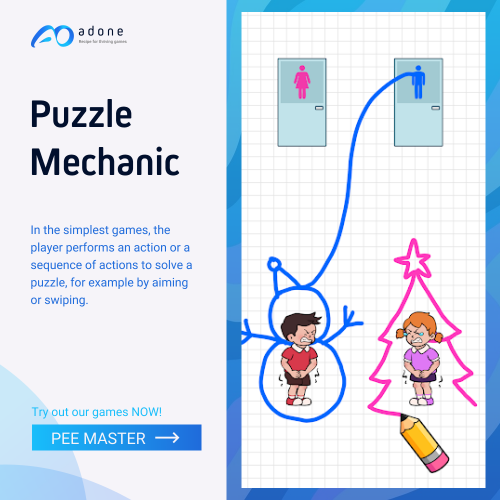 Toilet Rush: Pee Master is a fun draw puzzle game for everyone! It's the situation of the little boy and girl trying to go to the toilet as quickly as possible. Before it's too late, help them draw the way to go pee pee!
Click here to download: Toilet Rush: Pee Master
Direction mechanic
In this mechanic, players need to navigate or remove game elements to overcome obstacles and complete goals. One of the games that represent this can be mentioned as Long Dog: Long Nose Meme.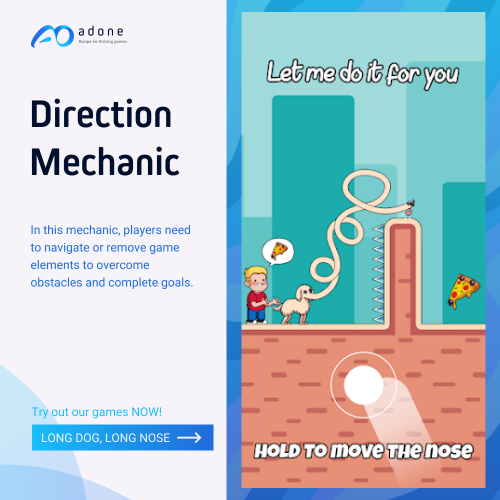 The BORZOI dog is so famous for its long nose, it's very cute and eye-catching. But what do you think when you can control that smell to help your owner? Let me do it for you!
Click here to download: Long Dog: Long Nose Meme
Swerve mechanic
Swerve mechanics have a player on a track where they have to move or avoid obstacles or oncoming hazards. The gameplay is fast paced, keeping the user highly engaged and entertained.  Chainsaw Head: Run and Merge và Merge Spider Train được biết đến với các trò chơi Swerve.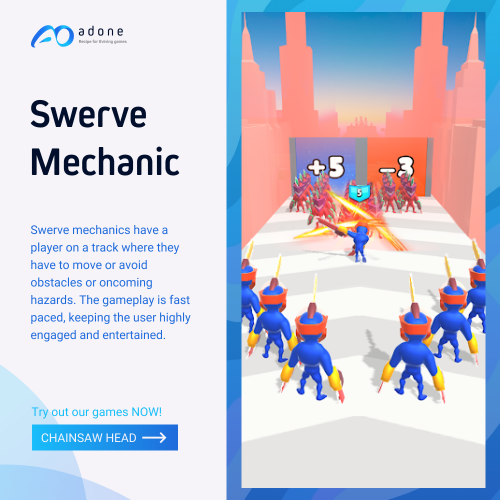 If you are a fan of the Chainsaw Man comic series, you should not miss this "game"! Try to know more about the lore of the legendary Chainsaw Monsters in this game!
Click here to download: Chainsaw Head: Run and Merge
Tidying mechanic
The special feature of the games is about scratching the itch we get when something is off-killed. It can be squeezing acne, peeling makeup, sharpening,…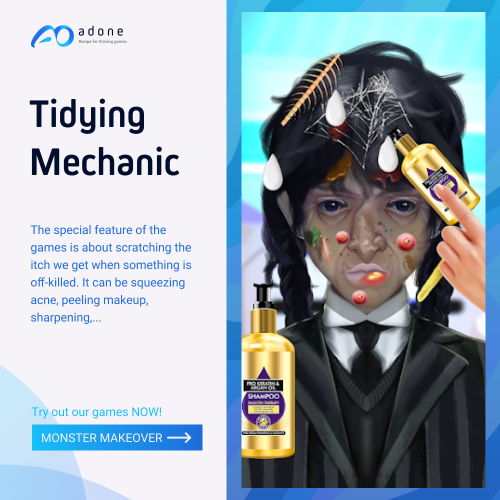 In Monster Makeover ASMR game, using your creativity and unique style, you can build a perfect makeover for all the scary monsters. Can you be the best diy makeup artist? Choose your favorite salon tools and equipment that are suitable for the guests in order to create exceptional makeovers.
Click here to download: Monster Makeover ASMR
Timing mechanic
Timing games, such as Fun Race 3D, require the player to race themselves and reach the goal within the allotted time. Similar to agility games, the player needs to use precision to reach the target. They may also need to collect bonuses or avoid obstacles along the way.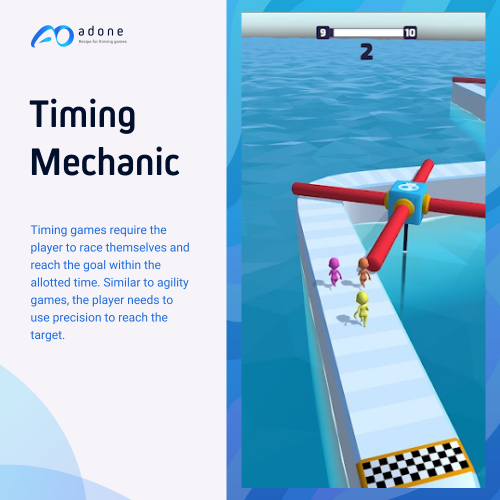 Stacking mechanic
Stacking mechanics have objects that fall from the top of the screen and require the player to slot them into the right place. The classic example is Tetris, but other stacking games include Full Cat.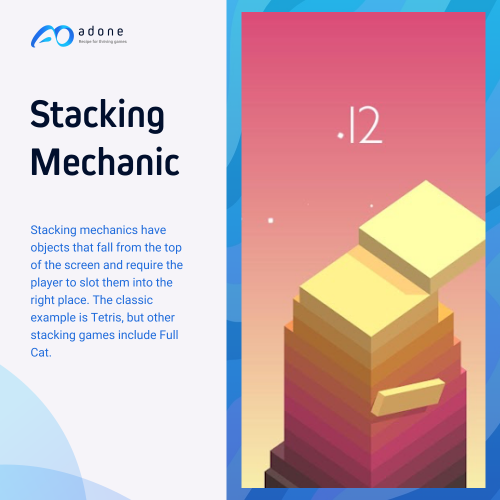 Beyond that, are you looking for a chance to innovate your Hyper-casual games? Then submit HERE to test out your ideas!!!