Chinese gaming business crisis: Freeze on new video game licenses
Jan 07, 2022
China's freeze on new video game licenses is extending into 2022, which has led many gaming-related firms to close their operations and prompted the industry's biggest publisher to pursue expansion overseas.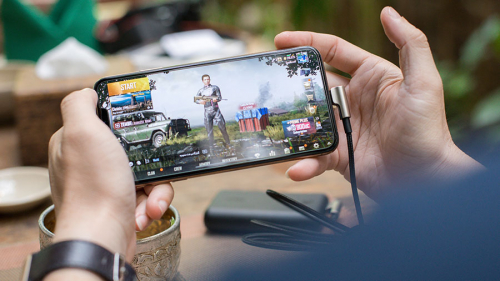 The National Press and Publication Administration (NPPA), which is in charge of licensing video games in China, has not published a list of approved new titles since the end of July. This marks the country's longest suspension of new game licences since a nine-month hiatus in 2018 that followed a regulatory reshuffling.
According to a report by state-run newspaper Securities Daily, about 14.000 studios and video gaming-related firms – including those involved in merchandising, advertising and publishing – went out of business over the past several months. That number signified a considerable acceleration from the 18,000 video gaming firms that shut down throughout 2020.
 As a result, Larger firms such as TikTok owner ByteDance, online search giant Baidu and Tanwan Games trimmed their losses by laying off a number of employees, meanwhile, industry leaders Tencent Holdings and NetEase are putting more resources in overseas markets. Shenzhen-based Tencent, plans to open a new video game development studio in Singapore under the subsidiary TiMi Studio Group. The new Singapore studio will be TiMi's fourth overseas developer facility after those in Los Angeles, Seattle and Montreal. Before this move, Tencent had its employees in the city-state work only on existing games.
The freeze on new licences came months after President Xi Jinping raised the issue of gaming addiction among the country's youth during the Chinese People's Political Consultative Conference, the other half of China's annual "two sessions" event in March. The other major measure, a three-hour weekly gaming restriction for minors, was announced in August.
The recent company closures and lay-offs show the increased regulatory uncertainty in China, which ranks as the world's largest and most lucrative video gaming market. That has made it increasingly difficult for companies to invest and draw up new video gaming projects in the domestic market. The NPPA has neither provided an official explanation for the latest suspension nor any hint on when the process for new video game approvals will resume. 
Source: South China Morning Post