How to create an effective Cross-Channel Marketing strategy
Sep 09, 2021
Cross-Channel Marketing focuses on integrating multiple channels to reach out to and engage with targeted audiences. This approach requires orchestrating multiple touch-points of customer interaction – from email to mobile and providing an enhanced unified personalized experience to the customers.
As companies are struggling to migrate from a multi-channel to an integrated cross-channel marketing strategy, we have outlined a step-by-step approach to help marketers adopt this discipline in their organization.
1. Set a goal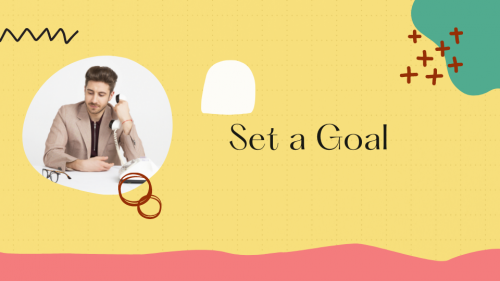 Before embarking on outlining a cross-channel strategy, it is significant to decide on the goals to be achieved from this exercise – whether it is increasing engagement rates, retention rates, reduction in costs, increase in positive feedback,…
2. Understand customers and the buying cycle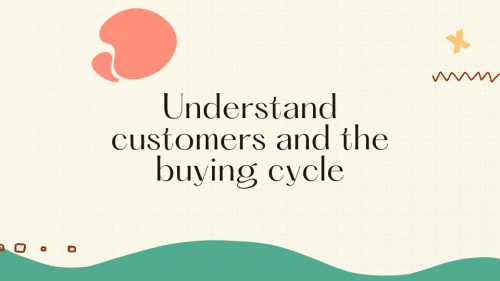 In the next step, marketers need to collect ample information about customers – their tastes, preferences, demographics, past purchasing history, their wish lists (if any), and more. The more detailed information you have about them the better will be your communication to them which can be targeted to their tastes and desires.
3. Analyze marketing channels
The next step is to review analytics and understand how consumers use your distribution channels. Reviewing internal analytics will show you how consumers use channels to interact with your brand which will help you decide how a campaign is to be launched in all the channels simultaneously.
4. Implement cross-channel campaigns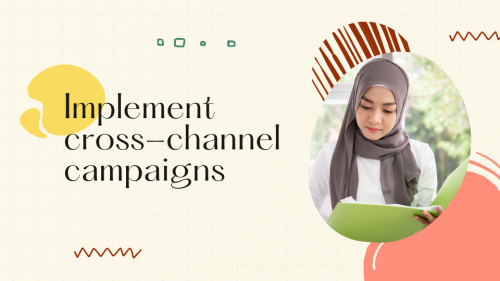 After setting the goal, having a good understanding of your customers, and analyzing marketing channels, marketers are ready to actually implement campaigns across channels. This does not mean that one simply replicates the content across channels; instead, it means that after careful analysis, you divide your customer base based on the stage in their purchasing cycle, understand the devices they use for purchase, and hit them with the right communication at the right time.
For instance, if prospects that are in the information-seeking phase sign up for your newsletters after viewing your weekly blog posts and product demos, then you need to send them emailers and mobile campaigns giving them an incentive to push them further down the buying journey and become a customer.
5. Set up the tracking process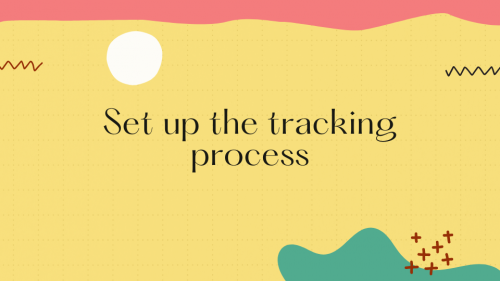 The tracking process help collects information at each of the consumer touch-points and feeds it back to the system. This often gets help from a content management system or a cross-channel marketing platform or a manual process.
6. Collect data evaluate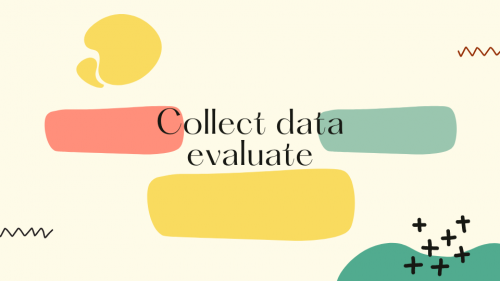 7. Review, revise & repeat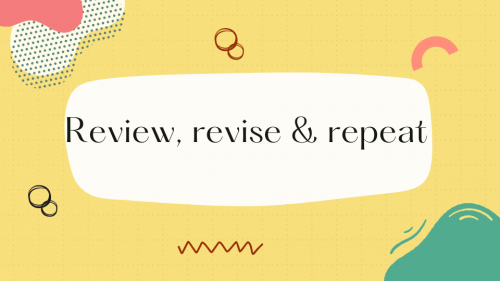 Once all the data is collected, the results need to be analyzed and overall performance along with the performance of each of the channels needs to be scrutinized and any channel that is not contributing to the end goal needs to be pulled up. The strategies need to be re-visited and finally repeated till you arrive at the perfect combination of content, channel, and end goal.
Source: Internet