Unity Q3 revenues are higher, but losses widen to $239.6 million
Nov 14, 2022
As the company controls expenses in the face of economic uncertainty, the CFO reports that earnings are "in line with forecast."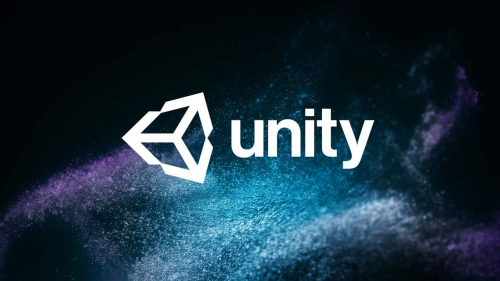 In its third-quarter report, Unity showed an increase in sales from its game engine business year over year but a fall in revenues from its other tools and services and a net loss from operations overall.
Although a loss is not unusual for Unity because they haven't had a profitable quarter yet since it was created in 2004, it is nearly twice as large as the loss posted in the same quarter last year.
Here's what you need to know:
The numbers
Revenue: $322.9 million (up 13% year-on-year)
Operate solutions revenue: $171.7 million (down 7%)
Create Solutions revenue: $128.6 million (up 54%)
Loss from operations: $239.6 million (compared to a loss of $126.8 million in Q3 2021)
The summary
For the three months that ended September 30, 2022, Create Solutions, which manages the Unity game engine and other development tools, experienced the most significant revenue growth.
Strategic Partnerships and Other came next, with revenues increasing 28% year over year to $22.6 million.
The completion of its merger with IronSource, new pricing for Unity Pro and Unity Enterprise (the first price increase in nearly three years), and the introduction of new features for Game Server Hosting and Matchmaker are just a few of the significant events mentioned by Unity during the past quarter.
The business also disclosed an increase in the number of developers using its engine who made more than $100,000 in revenue over the 12-month period ending September 30. In 2022, 1,075 clients will reach this milestone, up from 973 in the previous year.
It was a "good quarter, with a really strong performance in create," according to CEO John Riccitiello. Recently, we spoke with Riccitiello about whether Unity can continue to prioritize games despite its growth into other tech and entertainment fields.
Luis Visoso, chief financial officer, added: "Given the present macroeconomic situation, we are taking a cautious approach in the fourth quarter. The third quarter came in line with forecasts for revenue and non-GAAP operating income.
In order to properly take advantage of the significant opportunity before us, "we have carefully managed costs this year and will achieve more efficiencies next year."
In June, Unity let go of about 4% of its staff, or about 200+ individuals.
In the upcoming quarter, Unity anticipates sales of up to $445 million and non-GAAP profits of up to $15 million.
However, it anticipates non-GAAP losses of $88 million to $98 million for the entire fiscal year, with up to $1.39 billion in revenues.