Google will discontinue its Stadia cloud gaming service in January 2023.
Sep 30, 2022
The world's leading search engine and technology company is discontinuing yet another promising but underwhelming service.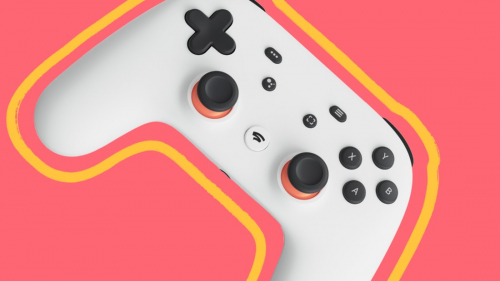 In a blog post, Stadia's Vice President and General Manager, Phil Harrison, announced that the company has decided to permanently close Stadia. The cloud gaming service will be available until January 18, 2023, after which it will cease to exist.
According to Harrison, Stadia was built on a solid technological foundation, but the platform failed to gain traction with gamers, prompting the decision to shut it down completely. He also stated that Google would refund all Stadia hardware purchases made through the Google Store and games and add-on content purchases. Google anticipates that the majority of refunds will be completed by mid-January 2023.
Google will continue to use the underlying technology that powered Stadia on other platforms and products such as YouTube, GooglePlay, upcoming Augmented Reality projects, and many more. Most of the Stadia team will also be able to keep their jobs and work for other Google divisions.
The tech behemoth debuted Stadia in November 2019, showcasing Ubisoft's Assassin's Creed Odyssey and a few notable AAA games; however, the service never fully realized its potential. The main challenges that the cloud gaming service had to overcome were limited availability and a lack of variety of games.
Nvidia, Xbox, Tencent and Logitech are all in for cloud gaming
While Stadia was not well received by gamers, other cloud gaming services such as Nvidia GeForce Now and Xbox Game Pass Ultimate provide high-quality content with reasonable performance and are well-liked. Several data research firms believe the future of gaming is also in the cloud. According to one recent study, the cloud gaming market will grow by $5.7 billion between 2021 and 2026.
Mobidictum's Emre Can Kartal interviewed NVIDIA's Senior Product Manager Candice Mudrick about the future of Nvidia GeForce Now back in August, and it appears that despite being a hardware maker, NVIDIA is all in on cloud gaming and has no plans to back down.