Gordon Ramsay: Chance to get a trip to Las Vegas
Nov 08, 2021
Gordon Ramsay: Chef Blast, Outplay Entertainment's casual culinary mobile puzzle game, is giving away an all-expense-paid trip to Las Vegas in an in-game cooking competition. Players in the US, Canada, and the UK who beat 10 levels in the game will be able to enter the competition, and the prize includes an actual restaurant experience.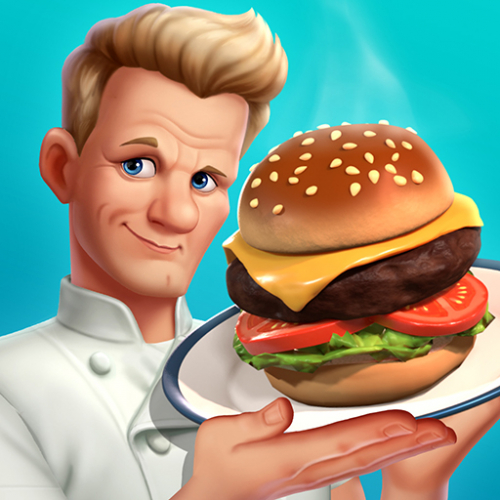 The latest challenge from Gordon Ramsay: Chef Blast will begin on October 21st. There will be no fee to enter, and all you have to do is beat 10 levels in the game until November 18th. The rewards up for grabs include accommodation at Caesar's Palace along with an exclusive dining experience – you can take your pick from among Gordon Ramsay's five Las Vegas restaurants.
The winner will be announced by November 25th, so there's still time to nab that chance to dine in Gordon Ramsay Hell's Kitchen or Gordon Ramsay Pub & Grill. Also, the four-night stay in a premium suite is good for both the winner and one guest aged 21 years or over, plus a $5,000 Caesars Rewards Gift Card.
Of course, the game itself will also receive spooky upgrades this Halloween season, with seasonal Halloween decorations in the kitchen and even a chance to win an exclusive recipe of Raven's Wings with Bloody Hell Sauce in the game, as created by Ramsay. You can find out more about the giveaway over on the official promo website.
Source: pocketgamer.biz